What is Happy Rebel?
Community – Conscious Consumers
Happy Rebel exists to:
1. Make you feel things and see things a little differently. To change perspectives. Everything in life should– and does– have a deeper meaning.
2. To be a place where you can know that your individuality is accepted. To fully embody just how uniquely not unique we all are: we are all connected and we have more shared experiences that not.
Definition of a Happy Rebel
A Happy Rebel embraces the dark and the light within themselves. They are passionate about adding more to the world and lifting others up.
Happy Rebels recognize that one way to lift others up is to feel good about yourself, doing so by embracing positive messaging in the products we use or wear everyday.
A Happy Rebel is someone who seeks out the uncommon, who likes classic styles and selects pieces to complement their style in life. A Happy Rebel takes pride in having items that don't look or feel cookie-cutter.
☀️💀
SHOP
A little bit of everything.
Regular price
Sale price
$45.00 USD
Unit price
per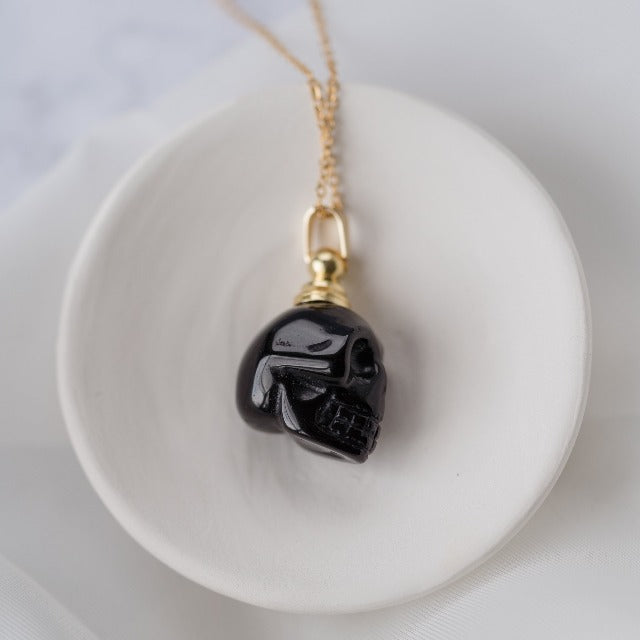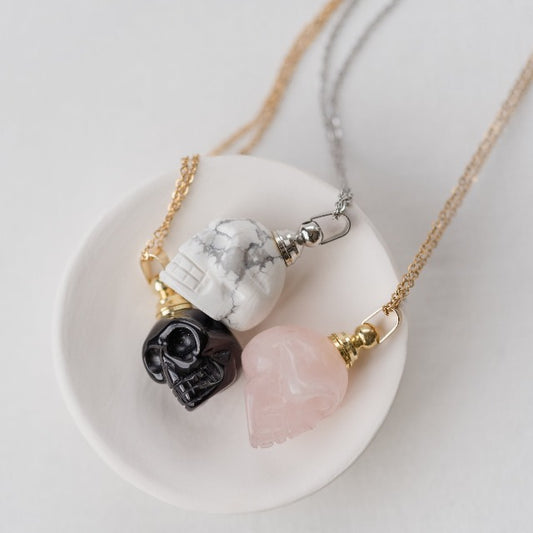 Who We Are
Intentional

Everything we create and everything you see on our site, is created with a deeper meaning. We infuse each purchase with an intention before it is sent out.

Uncommon

You won't find anything on the Happy Rebel website, anywhere else. We create our own products, in small batches, and only sell them here.

Human

As a woman-owned and operated business, we act with heart with intention, and with humanity at the forefront. We seek to engage with you, our community.